Skyrocket your sales with Linktail's global retailer network!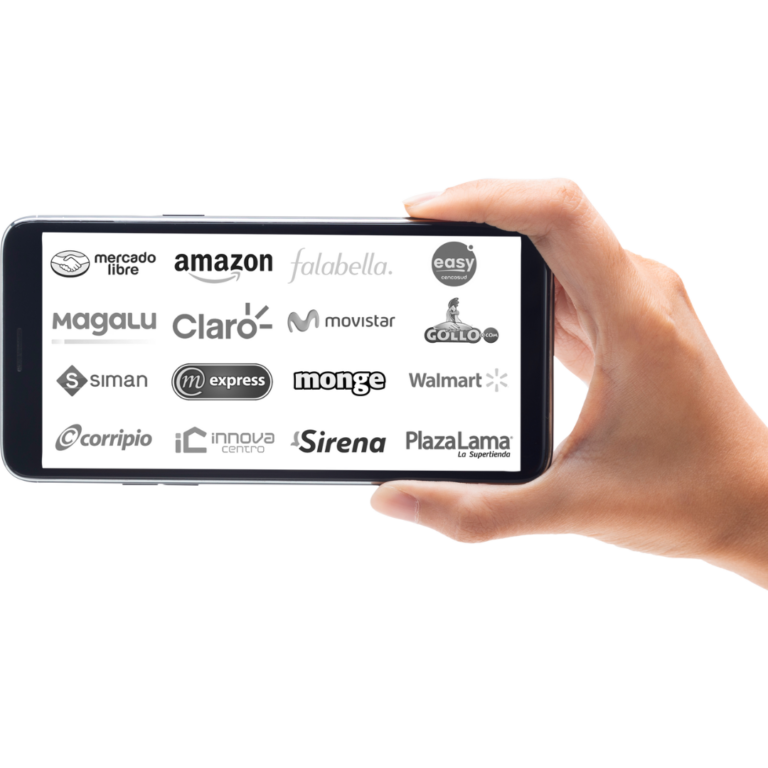 Discover the Benefits of Joining Linktails!
Enhanced Consumer Experience

Linktail's Where to Buy technology seamlessly integrates retailer purchase options into brand websites, allowing consumers to effortlessly navigate to their preferred retailer's product detail page for a comprehensive understanding and convenient purchase of products.
Amplify Visibility

Showcase your logo prominently on partner websites, complete with a direct link to your own website. This strategic placement maximizes exposure, increasing brand visibility and attracting a wider audience.
Drive High-Quality Leads
Partnering with Linktail's network of brand websites generates a consistent flow of high-quality leads. This targeted traffic translates into increased opportunities for conversions and ultimately more sales.
We enhance the digital shopping experience by connecting retailers and brands. Also, we drive sales growth for retailers by seamlessly bridging the gap between brands and shopping destinations.
Linktail's global retailer network!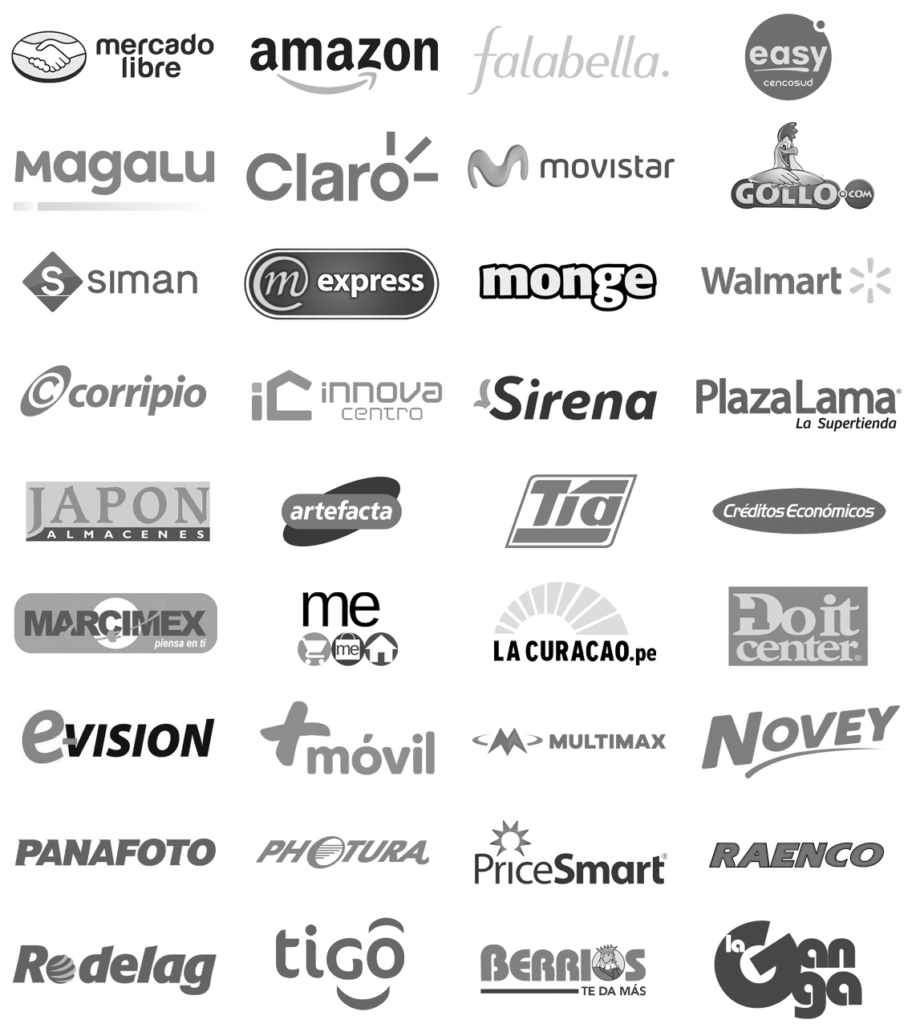 Seize the Opportunity: Be the Ultimate Destination for Consumer Journeys!