Increase your digital sales with our "Where To Buy" solutions


Connect all your digital touchpoints, with your retailers checkout page
Easy to implement, our Where To Buy solution can be embedded within your webpage, emails, linked from your social accounts and even any display banner allowing your products to be shoppable with only a few clics.
Where to Buy solutions for your online & offline channels
Where To Buy Online
Our Where to Buy Online solutions improves revenue from your brands website (even if you don't have eCommerce).   We link your product pages with your retailers providing real time information about product availability and prices, so you can convert visitors into customers with a few clics.
  Our solution can boost your revenue converting your visitors into customers.
  Our solution helps you to improve your relationship with your retailer.
  Our solution provides a wide range of reports from clics on products until revenue generated by each reatiler. We can track the full customer journey.
Where To Buy Offline
Product Feed Maker
See how our Where To Buy Solutions can help to growh your business
Solutions that can make your products shoppable from your website, social networks, email, messenger, or any other digital touchpoint. Where To Buy solutions for all industries are easy to implement.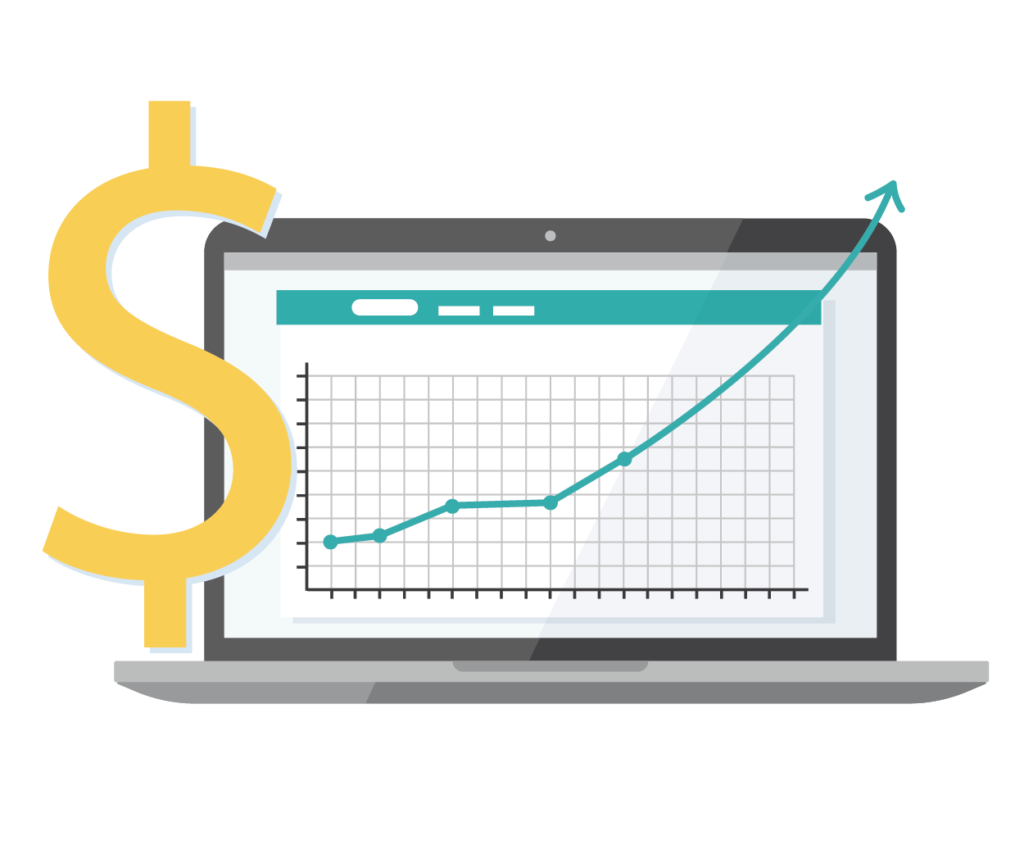 Get Revenue from all your digital touchpoints
Our Where to Buy solutions lets your company get revenue from your website, your social media, and all your digital touchpoints.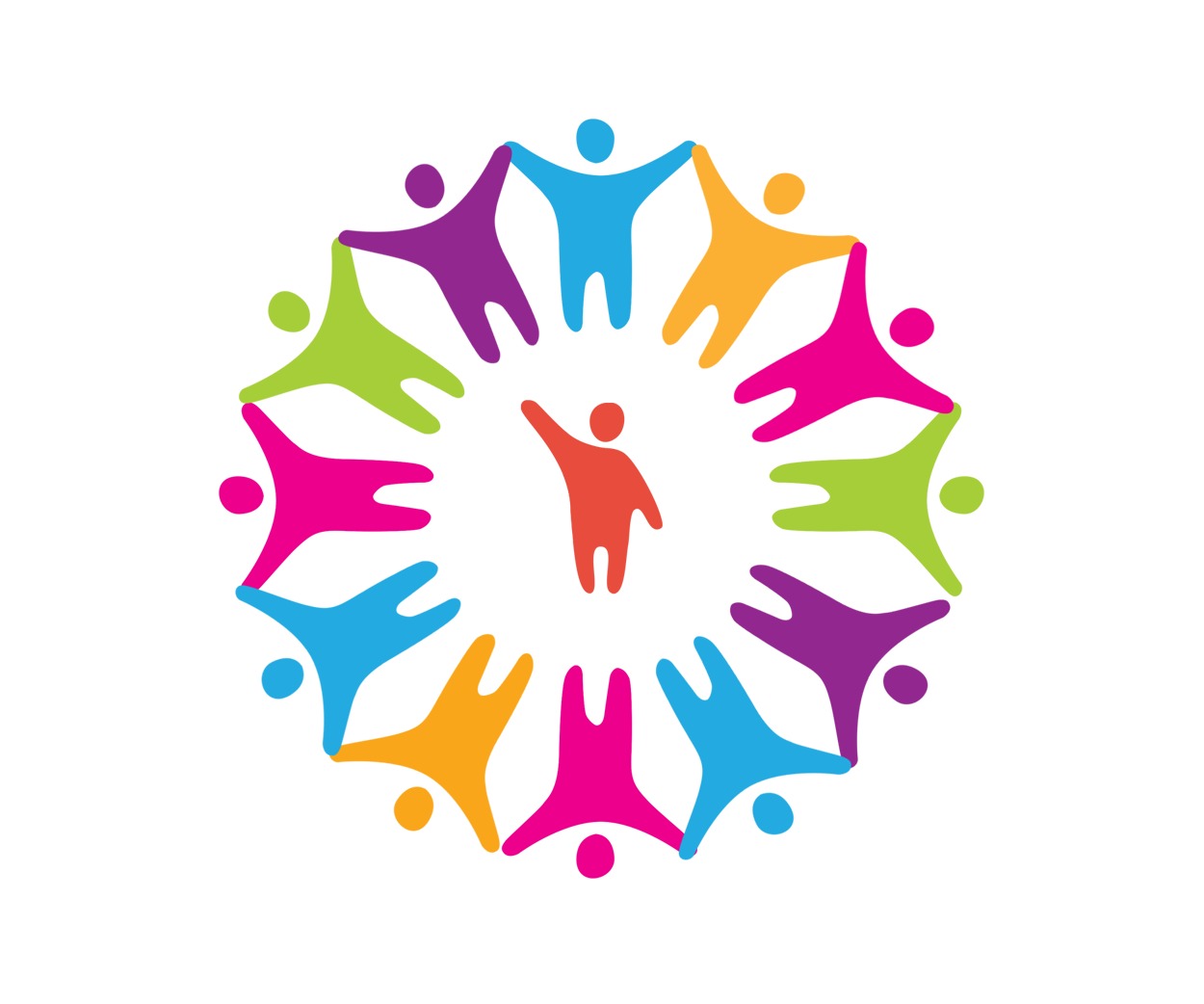 Improve your relationship with your retailers
You will send your partners qualified traffic that converts your visitors into customers.  Your retailers will get revenue out of your products.
You will get full control and view of the consumer journey, since a media campaign untill the conversion is made into your retailer's website.
See How Our Where To Buy Solutions can boost your revenue.